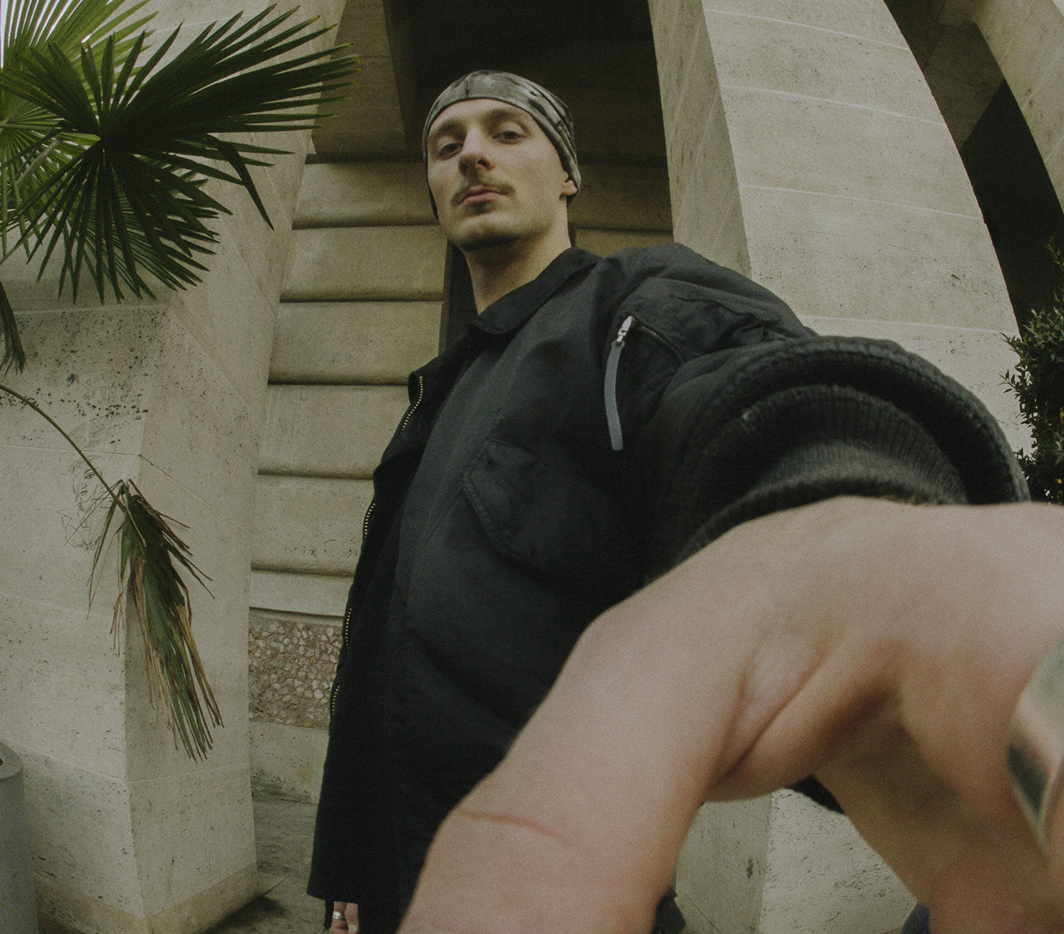 Matveï is a one's to watch of the new generation.

Brought up on Electronic and Rap music, the French producer makes up an exciting cocktail of international house and urban club sounds.

Spotted by Kitsuné while just turning 18, his first releases quickly raised his profile on international tastemakers radar - with support from Martin Garrix and official remixes for the likes of and Future Classic, Liv Dawson and Crystal Fighters.

Following-up to his four seasonal EPs, Matveï is back with a new one: SEASONS (REMIXES).

Kicking off the serie, the American producer warner case gave his own twist to 'REGRESO' and brought it into a housy-vibe driven universe.